developers of digital networks for time-critical media
The missing link in 5G
The headline features of 5G, the next generation of mobile networks, are new radio interfaces and new applications. But to provide the service those applications need, as well as fixing problems that operators have identified in the current generation, also requires radical changes to the way packets are routed in the mobile network. More …
We play a leading role in ETSI ISG NGP which is investigating packet routing for 5G, with the expectation that new routing protocols will be in 3GPP Release 17.
* * * We have a UK5G workshop on this topic in Cambridge on 26th April, details and sign-up link here
Flexilink
Our Flexilink technology, the result of over 30 years' experience of developing digital networking systems, meets the requirements for 21st-century digital networks that IP can't meet, including:
Lowest possible latency for live media
Low per-packet overheads (both header size and processing requirement)
Flexible addressing
Support for mobility and security
Ease of management
We are active in many international standards fora in addition to ETSI ISG NGP, including IEC and ISO/IEC JTC1, and chair AESSC SC-02 Subcommittee on Digital Audio and IEC Project Team 62379 (Common Control Interface for networked audiovisual equipment).
Download from here ITU-T's report on applications that need the low latency our Flexilink technology provides.
Flexilink digital network technology
Aubergine implementation platform and development environment.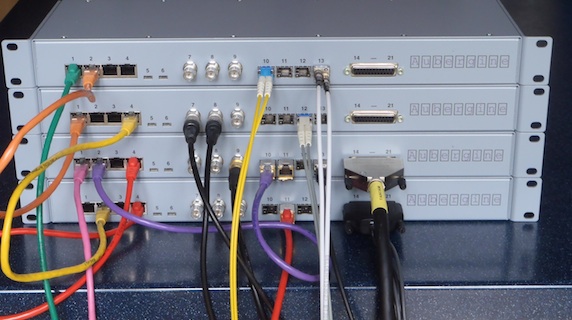 Follow these links for details of: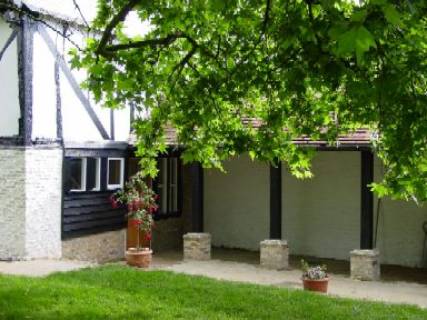 Nine Tiles,
The Hall,
9, Station Road,
Waterbeach,
Cambridge CB25 9HT
England.

phone:
+44 1223 862599
+44 1223 511455

e-mail: webenq
[at] ninetiles.com


J S & Dr C R Grant trading as Nine Tiles
---oOo---
The name Nine Tiles is a reference to the game of Mah-jongg, in which the Calling Nine Tiles hand (shown below) scores the maximum.
If you came here looking for building materials, or any other sort of tiles, then sorry, but we can't help.

Copyright ©2001-2017 Nine Tiles