developers of digital networks for time-critical media
Our technology enables the transmission of live broadcast-quality digital audio and video and other time-critical traffics over 21st-century digital networks.
We have over 30 years' experience of developing digital networking systems.
We also play a leading role in international standardisation, including MPEG, AESSC SC-02, and IEC Project Team 62379, which is developing a Common Control Interface to make it easy to configure and control networked audiovisual equipment. More information is available at www.iec62379.org.
Standardisation work is now beginning on networking technologies that are more appropriate than Internet Protocol for today's communications. More details here.
Flexilink AV-friendly IP: the technology for the Future Internet

See it on stand 8.B38di at IBC 2014 -- more
Aubergine implementation platform and development environment.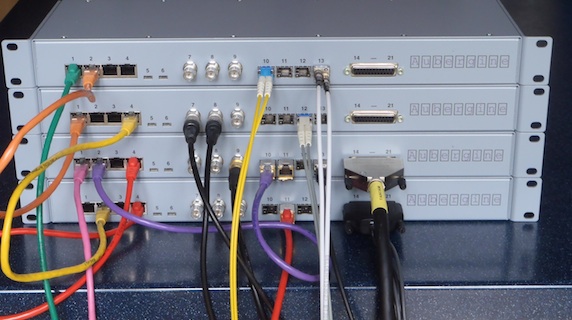 Follow these links for details of: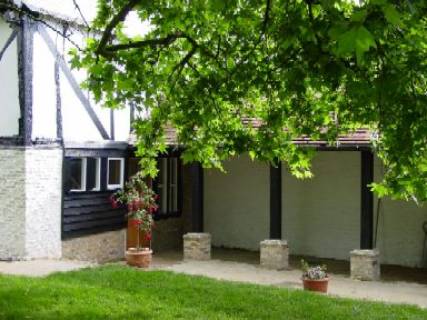 Nine Tiles,
The Hall,
9, Station Road,
Waterbeach,
Cambridge CB25 9HT
England.

phone:
+44 1223 862599
+44 1223 511455

e-mail: webenq
[at] ninetiles.com


J S & Dr C R Grant trading as Nine Tiles
---oOo---
The name Nine Tiles is a reference to the game of Mah-jongg, in which the Calling Nine Tiles hand (shown below) scores the maximum.
If you came here looking for building materials, or any other sort of tiles, then sorry, but we can't help.

Copyright ©2001-2014 Nine Tiles